Royalty – College and Career
Upcoming Meetings
Tuesday's @ 7:30 PM
Room 412

ROYALTY is founded on a simple truth: One Word from God can change your life forever!
As young adults move on from high school they enter into one of the most crucial periods of their life, a period that Dr. James Dobson refers to as The Critical Decade. The decisions made during this period are meant to set the course for the rest of your life.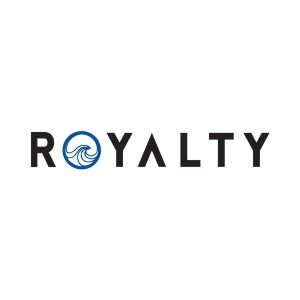 Seeking God and understanding His plan for your life is crucial as you decide where to live, who to marry, and what career path to follow. At ROYALTY College and Career you are taught how to make decisions based on the Word and prayer.
This ministry is led by Esteban Busquets. His passion is to place God's Word first and help others recognize their identity in Christ. Come out and learn to make Word-based decisions for your life!
1 John 5:4 NKJV "For whatever is born of God overcomes the world. And this is the victory that has overcome the world—our faith."