4:12 Youth is our young adult ministry (6th to 12th grade). This ministry's heartbeat is to raise up a generation of passionate Disciples of Christ. We teach the Word with boldness and provide ample opportunities to apply learnings. Our purpose is to mold young adults to live a life of honor unto the Lord so that each  can be a Christ-like example to their peers. The name, 4:12 Youth, originates from the foundational scripture given to Youth Ministers  Myke & Shanna Hanna.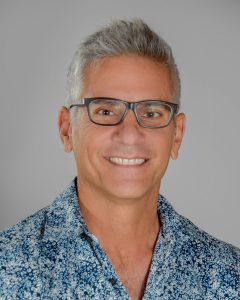 1 Tim 4:12 (NLT); "Don't let anyone think less of you because you are young. Be an example to all believers in what you say, in the way you live, in your love, your faith, and your purity."
4:12 Youth meets every Wednesday@ 7 p.m. & every Sunday @10:00 a.m.
There are always fun events, sports and activities to join.  Connect with us on our Facebook page to see what's on the calendar!