Get Rooted – New Believer's Class
West Coast Word Church offers a four-week online class, designed for flexibility to fit into your schedule. You can access the Get Rooted material on the Church Center App. This class is intended for anyone who wants to establish a firm foundation of faith, based solely on the Word of God. As well as, what it means to be a volunteer! Our intention is to empower believers to receive all that God has for them, so that they can confidently live out their full identity in Christ Jesus!
Classes
1st Week- "God Loves You" subtopics; Identity, Self-Worth, and Purpose
2nd Week "Holy Spirit" subtopics; Witnessing, Hearing from God, Baptism of the Holy Spirit
3rd Week "New Creation" subtopics; Righteousness, Renewing the Mind, Spiritual Makeup (Spirit/Soul/Body)
4th Week "Love-Walk" subtopics; Priorities, Decision-Making, Unity, Serving in the Church
5th Week "Partnering in Service."
For more information please email us at info@westcoastword.com.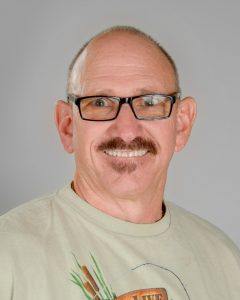 *All classes are free of charge
" I pray that from his glorious, unlimited resources he will empower you with inner strength through his Spirit. Then Christ will make his home in your hearts as you trust in him. Your roots will grow down into God's love and keep you strong." (-Eph 3:16-17 NLT)